COUNTY COMMISSIONER BRAD ROGERS
Elected Commissioner - Elkhart County, District 2
Serving Elkhart County for Over 34 Years
About Brad
Connect With Brad
Community Involvement
Brad continues to be heavily involved in our community. He served for ten years as Scoutmaster of the New Paris Boy Scouts, Troop 12 and is currently the Chair of the Troop Committee. He is on the board of The Post Youth Center in Goshen and the Center for Community Justice in Elkhart
Elected Sheriff
Elected as the 44th Sheriff of Elkhart County in 2010, Brad served for two, four-year terms. As Sheriff, he managed the largest office in Elkhart County Government both in terms of employees and overall budget. He currently serves as the Corrections Commander with the rank of Captain with the Sheriff's Office.
As Your County Commissioner, Brad Will
Respect the Oath of Office
Brad will take the Oath of Office seriously and ensure county government that follows our state and federal constitutions.
Encourage Development
Through the use of less government regulation and more freedom on land use policy, Brad Rogers will support development and housing throughout our County.
Responsive To YOU
Brad will encourage easier public access and input by our community.
Support Essential Services
Brad will support the Sheriff's Office in the protection of individual rights. With over 33 years of law enforcement/corrections facility experience, he will work to reform and supervise Elkhart County Community Corrections and ensure modernized professional standards. He recognizes the need for a unified County Courts complex and has extensive experience in large building project management.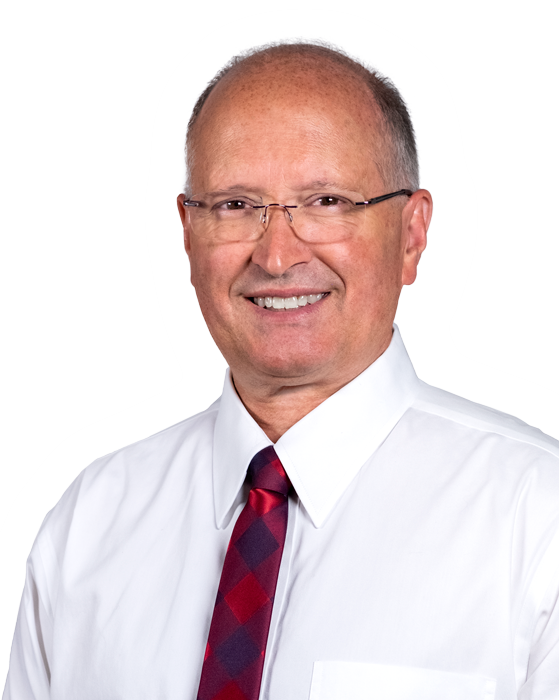 Endorsements
Brad has received the endorsements of numerous community leaders and elected officials.
Contact Brad
Want to get involved? Have questions about the issues? Get in touch with the campaign today by using the contact form below. Brad and his campaign checks their email regularly so you will receive a response soon.